Working in Crisis PR: Overview
Crisis PR takes experience and you can't learn it out of a book. But the journey to becoming an experienced crisis PR practitioner is exciting. My path was via journalism and then corporate PR; 45 years in all. It means I understand media (an essential component of reputation management) and the way the corporate world thinks. Social media is a third component, which you will need to know intimately, and the law makes up the forth corner of the square. The intersection of the corporate world,  media+social and the law is often a battleground and that's where crisis PR experts practice.
Another path to becoming a crisis PR practitioner is via working in government or political PR (plenty of crises there!) but again the way governments and companies think and behave are different.
Getting that job interview
Job searching is tough and stressful; it can be one of life's terrible experiences.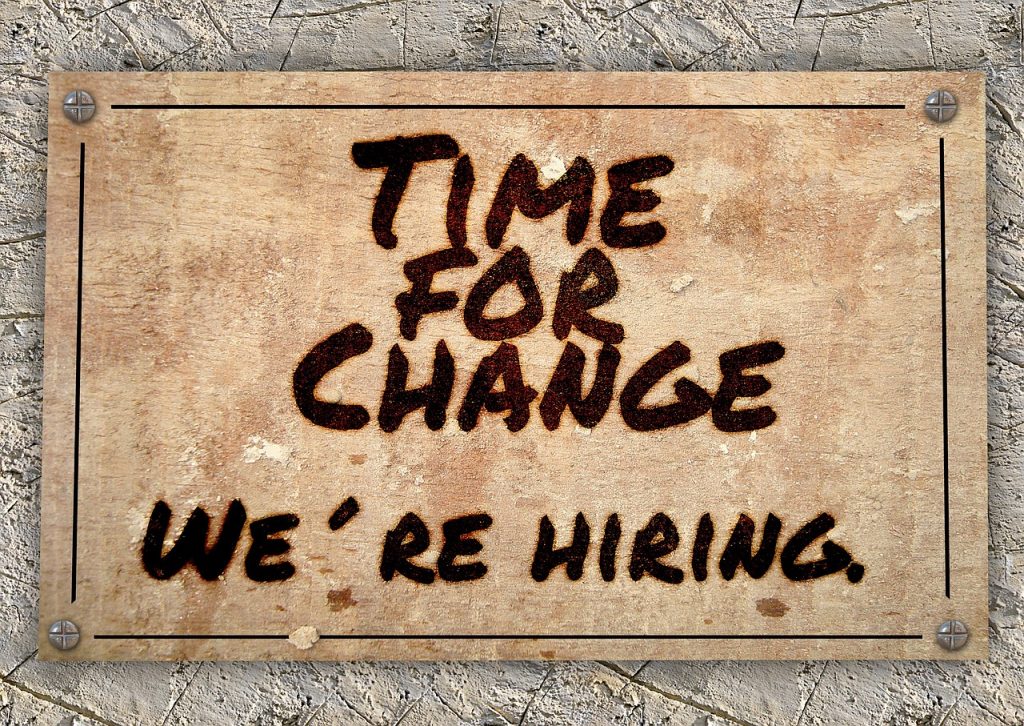 So be prepared. One student we interviewed for a junior corporate affairs role had just finished university and really wanted to work for us. She was good, her covering letter had been beautifully written, and she radiated enthusiasm. Towards the end of the interview I asked her what she thought were the important qualities in an applicant.  For the first time in the interview she stumbled. It's interesting that she was smart (ripping through uni with an accelerated degree), and I suspect had all the qualities – and didn't know what they were.
Crisis PR: job interview tips
1. Develop your values: Many people hire for attitude (or values and behaviours) and train for skills, so separate them in your mind. Some of our key values are 2-5 below.
2. During the interview show that you are an enthusiastic hard worker (Be prepared to work harder than everyone else around you). Think about how to illustrate this quality in the interview.
3. Show also that you are a perfectionist (you don't need to be the best at everything, just really good at what you do). How will you illustrate this in the interview?
4. Employers want you to be loyal (be prepared to stay in the job for a substantial period and be prepared to become your employer's ambassador). Ask your interviewer how long he/she likes people to stay. One year might be a waste of an employer's time (a vexing cultural issue for Australia).
5. In what ways can you demonstrate you are trustworthy (your boss will want to give you an instruction once, and know it will be executed: no reminders, on time, on budget, and beautifully executed (quality not quantity)). Can you illustrate this?
6. Before the interview prepare some great ideas: throughout your career public relations bosses will want people who are thinkers, with an enthusiastic stream of ideas. There are few things more pleasing than a staff member presenting a good idea when you walk into the office in the morning. So research you prospective employer and bring some ideas to the interview.
7. Ask questions: Have a list of intelligent questions about the job you are applying for. And if you don't get a chance during the interview, at the end of the interview ask if you can ask some questions.
8. Be honest:  A good interviewer knows when you are exaggerating and has a nose for b/s. Employers want to know the real you, so they can make the right hire.
9. If the pay is lower than you think you are worth, don't ask about about a pay-rise, ask for an increase in responsibility. The two are closely related in an employer's mind, but his/her impression of you will be entirely different. And pose it as a question: "How can I increase my level of responsibility?" or "Can I have more responsibility than the current job allows?".  Once you've made a good impression by talking about the above, you can easily frame a conversation about pay increases.