Anne Bryce, CEO, Achieve Australia

on Peter Wilkinson and the Wilkinson Group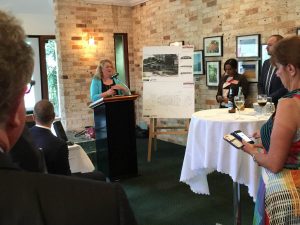 "Peter's advice has provided the organisation with a more informed approach to a variety of strategic projects and at times has been an invaluable support to both myself and the Board as we have worked to change our organisation from a welfare dependent organisation to an economically sustainable organisation.
"Achieve Australia will celebrate 30 years in 2015 of working closely with various government and non-government organisations to realise the movement of people with disability from large congregate care facilities to living life in the community. A defining point was achieved this year when we closed a large residential centre in Ryde NSW well ahead of NSW government time frames supported by our own initiative to leverage the company assets realising the sale of the land on which the people had been living.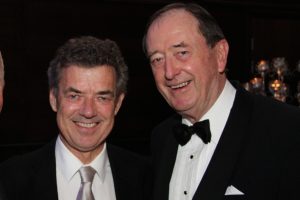 "The project was controversial and gained strong opposition from various stakeholder groups who sought local media support for their campaign and involved legal challenges to our organisation during the course of the project. The Wilkinson Group were key to working with the Achieve Executive Management Team to develop approaches to the variety of issues during each stage.  
"Peter has always been an approachable, professional and diligent person to work with and well understands working to deadlines from his many years of experience working in the media.   I would not hesitate to recommend Peter to other organisations seeking to have a strong strategic advisor."