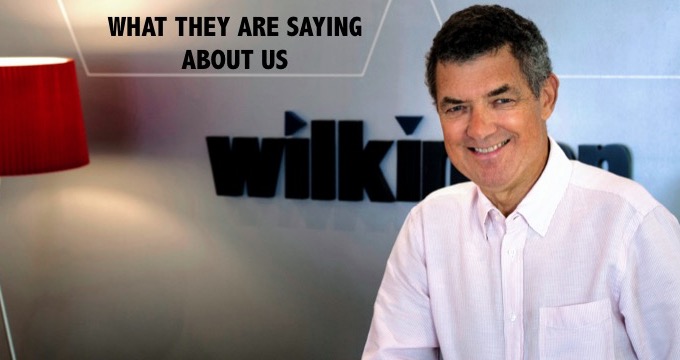 We work hard on our relationships as well as the quality of what we provide. Most of our clients become our friends. It's a great way to work.
Crisis PR and Corporate Affairs are two streams of PR that require high levels of trust on both sides. Everyone has their reputation on the line, and often decisions are made quickly.
(see our Code of Conduct)
* * * * *
""Peter designed a plan with us that included specific ways to deal with the media, the government and the complex legal situation…
"It was an unimaginably stressful time for our family and Peter's counsel was a huge help to us and to our parents. Peter was instrumental in helping us assemble a team and work with us to achieve success and get our brother released." <more>
* * * * *
"Peter's advice has provided the organisation with a more informed approach to a variety of strategic projects and at times has been an invaluable support to both myself and the Board…
"Peter has always been an approachable, professional and diligent person to work with and well understands working to deadlines from his many years of experience working in the media.   I would not hesitate to recommend Peter to other organisations seeking to have a strong strategic advisor." <more>
* * * * *
"Peter and his team at Etched provided key advice, input and support to Unity during the period we were seeking to amend planning approvals at the Dargues Gold Mine in NSW.
"An emotionally and politically charged project, their excellent guidance and execution…. <more>."
* * * * *

Peter Wilkinson (Wilkinson Group) brings not only enormous experience to assessing media and broader external communications challenges facing resource companies, he brings a keen ability to 'cut to the chase' and identify what it is required to enhance a company's or project's reputation and what messages will resonate with different key project stakeholders. <more>
* * * * *
Peter's care and attention to detail is incredible. He's the only person I know who's just as interested in a 140 character tweet as he is in an entire communications strategy; it makes him very refreshing to work with and learn from. <more>