There are two articles this morning (25th Sept) that for me tell an interesting story for Corporate Affairs people and CEO's who follow politics in part to enhance their own leadership skills: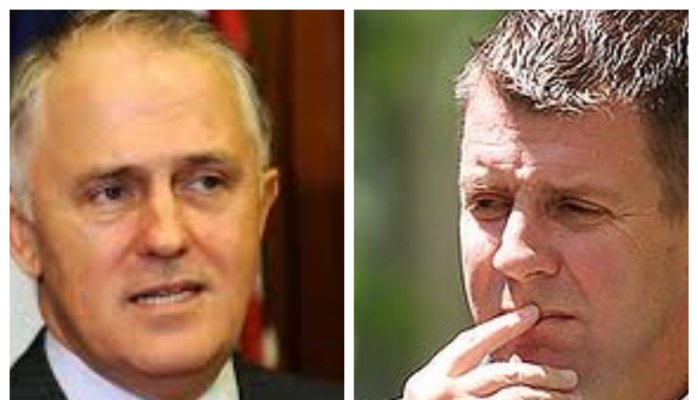 – on Mike Baird's success – Mark Coultan – http://goo.gl/tBvPtL .
– and on a lack of coherent vision from Malcolm Turnbull – Michelle Grattan –http://goo.gl/XPI8Ro.
My view is that Turnbull is smart enough to see why Baird has a sustaining popularity, and an awareness that his own hasn't yet been tested under the pressure of being PM.
To me it's a brand thing – the  vision.
What's missing for me from Turnbull, so far, is a strong message on where he wants to take Australia, leadership, and how he is going to change our culture of negativity. Both have been implied by him, but not loudly. Perhaps it's coming.
I'm mindful of one of my colleagues who worked for Bob Carr reminding me how hard it is to get across a message, and his phrase, "repetition = penetration = impact". Thoughts?