Once our clients have their blog site up and running, and optimised, the next step is to make other people aware of it. To do that we treat our blog site as a hub, and use a number of 'spokes' to channel people towards it. Initially we use Twitter, then Facebook, then other blog sites, and LinkedIn, and YouTube, and … (get the picture?).
By way of example, the Wilkinson Group has four blogs, all integrated with each other, but each with its own small set of key phrases used for optimising; you can see them on the front page of wilkinson-group.wpmudev.host.  These blogs, along with the other channels (Twitter, etc) encourage people to go to our main blog site – on the Wilkinson Group website.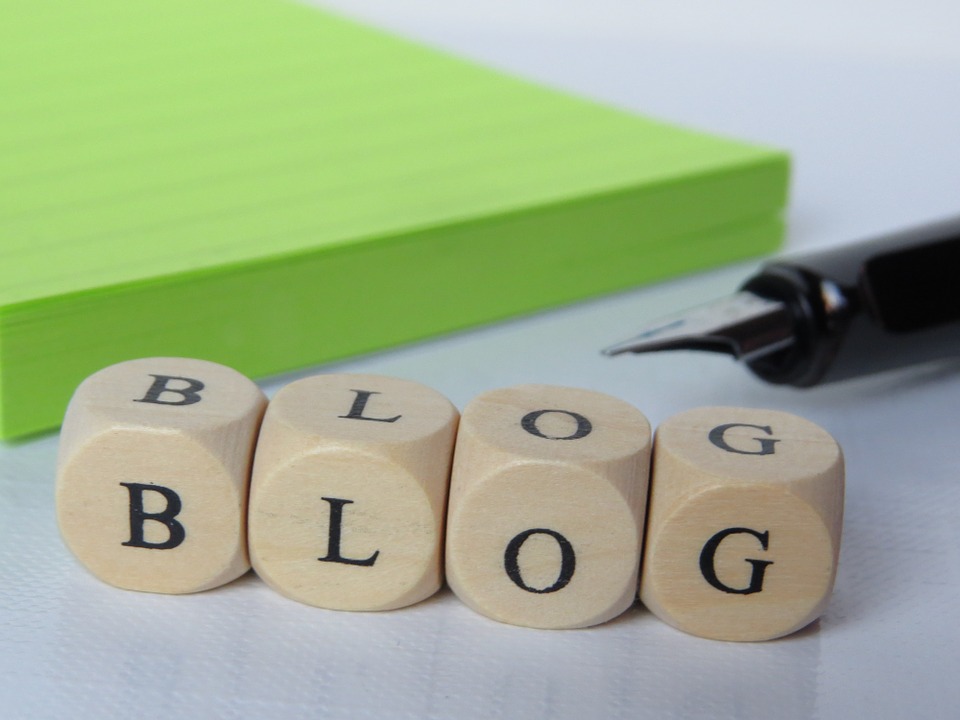 Below is an extract from a great blog by Jeff Bullas, and it is principally how we conduct our blog marketing, posted on 04/07/11.
The evolution of blogs has progressed so far that just recently one of the world's largest blogs the Huffington Post was sold for over $300 million (it currently ranks as the 98th most trafficked online property on the web according to Alexa.com). Even blogs like Hubspot have traffic levels that rank them in the top 1,000 websites in the world!
Blogs aren't dying and Facebook has certainly not killed off the blog, they have just evolved into a platform that you may not have originally recognized.
When people write a blog post they hit the publish button and expect people to find them. The terrible reality is that when you start you are one little blog amoeba in a web universe that numbers in the hundreds of millions.
The trick for bloggers including brands and personal bloggers is that you need to tell the world you exist.
It is called 'marketing'.
Waiting to be discovered is in fact a very lonely experience and not something I have the patience for and neither should you.
The core fundamental principle is to promote and publish your blog to your social media outposts.
So once you have published at your ho and followers be able to find and read the blog post wherever they are hanging out.
As you know with nearly 700 million on Facebook and over 200 million users on Twitter making sure it is published and promoted where users are avidly living and breathing online is vital to getting your blog out from under the rock.
Facebook as Your Embassy
One way to think about it is to treat your Facebook 'page'  like an outpost in a foreign land where your ambassadors (fans) tell the Facebook country about you. On Twitter you tweet your latest blog post to your followers who if they like the content will share it with their fellow Twitter country men!
So publish and promote your content onto the social networking and social media outposts and don't be shy because the world awaits.
Some Simple Tips to Make your Blog Content Spread
These are some of the major platforms to publish to and some tips to make it easy for people to share your blog content and media.
There are a multitude of other sites such as Technorati, Digg and Stumbleupon that are worthy of publishing your  blog content to but it will depend on time and resources that you have at your disposal.
1. Facebook
Once you have published your blog post then proceed to take the link and update your Facebook page where your Fans will be notified once you upload it
2. Twitter
Tweet the post a few times on the day it is published so it doesn't get lost in the torrent of other tweets. Also do not hesitate to retweet your older (but valuable) evergreen articles that will continue to provide inspiring resources and content that will make readers beg for more.
3. LinkedIn
Publish your daily post to LinkedIn so that visitors and connections to your profile will see them in their feeds and updates. LinkedIn aficionados will share them with their connections only if they see them and perceive them as worthy of sharing. ( A great headline helps)
4. Install 3 Buttons
You need to place a "Tweet",  Facebook "Share" and 'LinkedIn"  button as a minimum at the top of your posts (do not hide them at the bottom). These are easily uploaded onto a WordPress blog using free plugins. Make it easy for people to share to their platform of choice.
5. Video
Video that is not online and worth sharing with the world's web citizens should be uploaded to YouTube and then embedded in your blog so search on YouTube will find you on key words and phrases. (by the way YouTube is the second largest search engine behind Google itself).
6. Images
Photos and images that you capture and use on your blog should be published to your Flickr or Picassa outposts (Google's image hub which is like Flickr).  If you have not set up an account on these sites go and do that today.
7. Powerpoint Presentations
If your presentations that you are willing to share are currently offline they should be should be published on Slideshare and embedded in your blog so Slideshare citizens can share your great ideas. Also you can add Slideshare to your LinkedIn account as an app so that your presentations will appear as part of your profile
The other additional benefit to all of this sharing and promoting onto social networking and social media outposts is that your SEO (Search Engine Optimization) will improve significantly. Getting found on Google and Bing will be enhanced immeasurably.
So share your posts and promote your ideas because getting found online is where the action is.
More reading