I was a journalist at 60 Minutes as PR was evolving as a craft. I had some good relationships with PR folk, but regrettably more difficult relationships.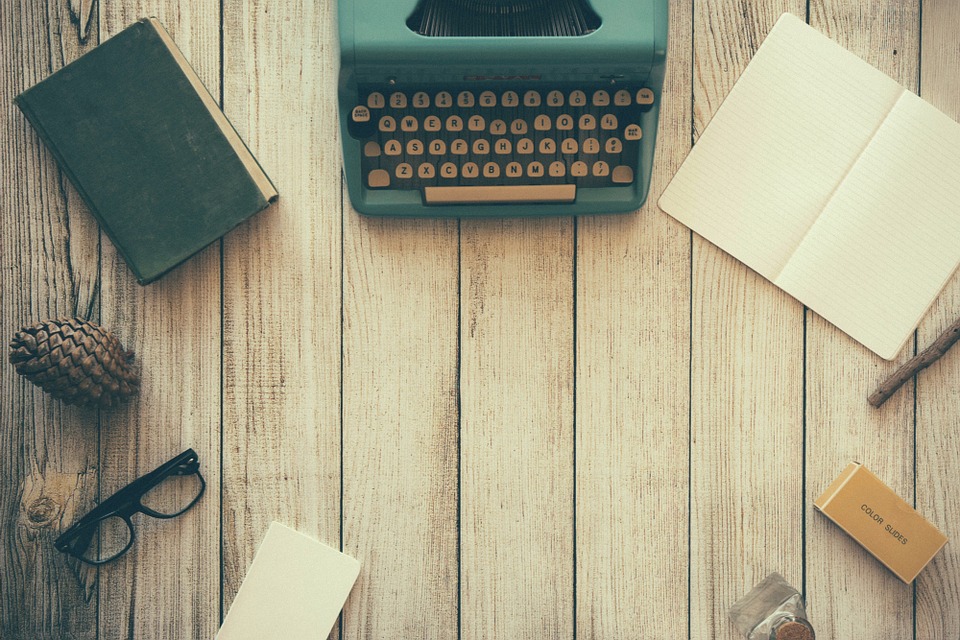 I remember once calling a large Australian mining company about allegations that a dam in Papua New Guinea had burst and the land belonging to subsistence farmers downstream had been submerged in stinking and toxic sludge at times several feet deep and the farmers were desperate. Not true said the flack; farmers were fine. So I flew to PNG and then by helicopter to the river and there it was, stinking mud, no crops and destroyed farmers livelihoods. Later producer Howard Sacre compiled an excellent story on the tragic incident. The point is, lying to journalists doesn't pay off; journos have long memories, and in many cases the lie becomes a bigger story than the concealed (and uncovered) event.
7 Don'ts with journalists:
1. Don't lie about a fact. The truth will out.
2. Don't pitch one story to two journalists, pretending it's an exclusive. If you get caught, and you probably will, that's the end of that contact.
3. Don't pitch without doing your homework first. It's easy now to Google to see what journalists write about, and the kind of angles they are likely to be interested in. It's simply courteous to do your basic research.
4. Don't badger a journalist with endless pitches – create a relationship and the journo will always have you in mind. Like the boy who cried wolf, after a while the journalist just stops listening.
5. Don't conceal a big bad news story behind a fluff piece on the same topic. The journalist may go to bat for your story at the editors desk and wind up with serious egg-on-face. Trust shattered.
6. Don't exaggerate to sell-in a story. It's an old adage but a goodie – under-promise and over-deliver, not the reverse.
7. Don't forget to tell the spokesperson. Gone fishin'. It sounds obvious but it happens; make sure the spokesperson is ready to take a call after the journalist has been enrolled.