From Andrew and Mike Greste: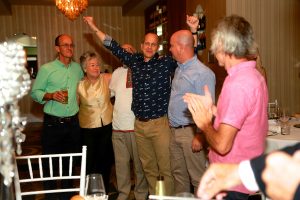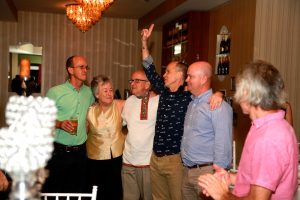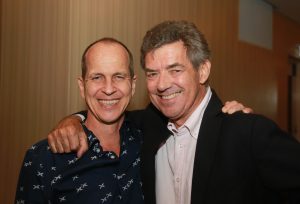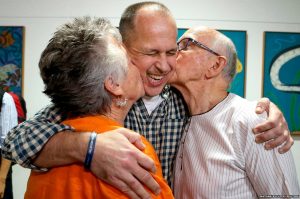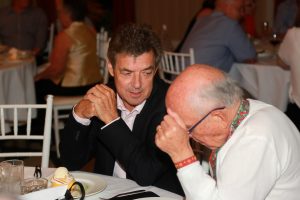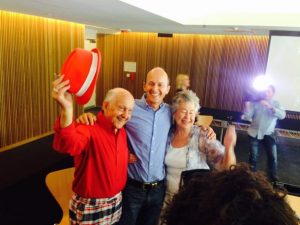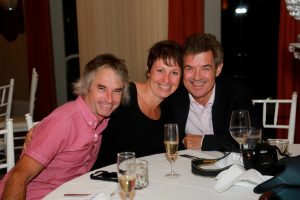 "Peter Wilkinson was recommended to us in late July 2014 as someone who might be able to help campaign to get our brother home.
"Peter, our brother, had been arrested and charged with terrorism related offences in Egypt in December 2013. After 6 months and 13 confusing and distressing court sessions he was sentenced to 7 years in prison. This was a complete shock and we were at a loss about what to do next.
"Peter Wilkinson designed a plan with us that included specific ways to deal with the media, the government (both political and the Department of Foreign Affairs) and the complex legal situation, which we followed until our brother's release in late January 2015.
As part of that plan Peter introduced us to two lawyers who also became part of the team that networked on conference calls at all times of the day, often several times a week. 
"Peter took a determined approach to the task, at times advising strongly on a certain approach. It was an unimaginably stressful time for our family and Peter's counsel was a huge help to us and to our parents. Peter was instrumental in helping us assemble a team and work with us to achieve success and get our brother released.
 "Peter has now become a friend of the family."